1st natural choice in 3/4" soft dome tweeters
New options available
for all OW types

Email us for more details and price.


No screw holes ...
reduced outer diameter.

Order your exact diameter between °68 - °73 mm


4 screw holes
(on °82,5mm circle)
Two straight parallel sides
cut out.

Order distance 68 .. 74 mm
Unique treble units (soft dome tweeters) made by Hiquphon.
Brand names: OW1, OW2, OW3, OW4
áto music with loveů)
You can buy them here... OW1, OW2, OW3, OW4
One of our many faithful customers, Joel J. Kozlowski, USA, published this review.
He made his own great speakers: The VADER system, which includes our Platinum dome the OW4.
Further he share with us his experience with legendary US-based FRIED loudspeakers using Hiquphon tweeters since way back in 1991.
Dedicated and highly specialized manufacturer of 3/4" Soft Dome Tweeters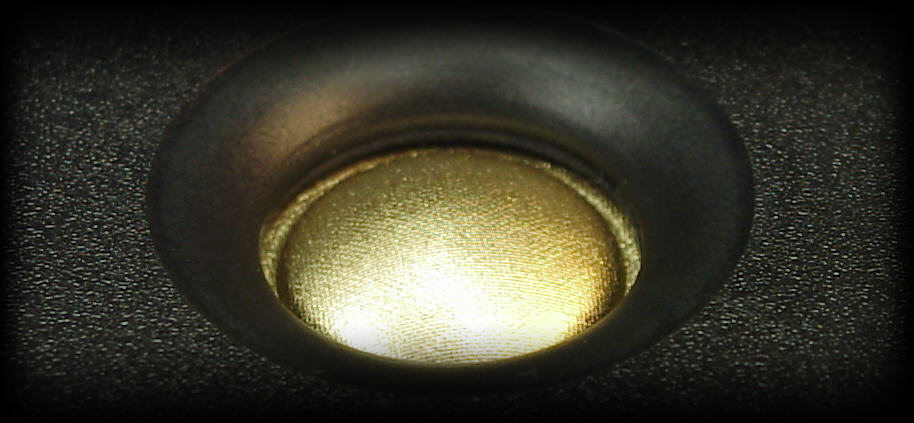 Please feel free to email us for further information

Yours sincerely
Oskar Wroending (OW)
Manager, founder (1983) and single owner of


HIQUPHON, DENMARK

Denmark is a Kingdom in Scandinavia, Europe
and a member of the European Union
Hiquphon, Purkaervej 80, 9490 Pandrup, Denmark.
Phone: +45 3086 1000
e-mail:á info@hiquphon.dk

Copyright (c) 1998 - 2019 all rights reserved.
Last updated 21. July 2019:
A few corrections to the text.
May 2007 issue, Audiotechnique 308 (go visit their website)